Rags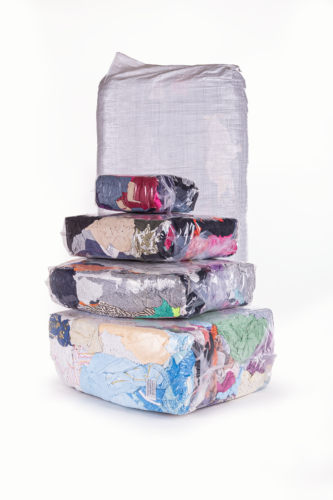 Rags are still indispensable in modern business. They are still used daily in all kinds of sectors. Garages and workshops, heavy industry, printing industry ...
These are cut to a convenient size and are packed in boxes or plastic bags. The packs are available in 1, 3, 5, 10 or 25kg.
Our cloths are available in many different qualities, free of buttons, zippers and hard components.
All this is just a small selection of the different qualities that we have in our range. We have the perfect rag for all activities and a very large stock so we can guarantee timely delivery. Certainly do not hesitate to contact us if you have any further questions.